what can we do to
Launch Your Next Project
You work hard to get your ideas in front of others. Our job is to work tirelessly to launch your idea beyond the stars. Let's start a journey today to get it there.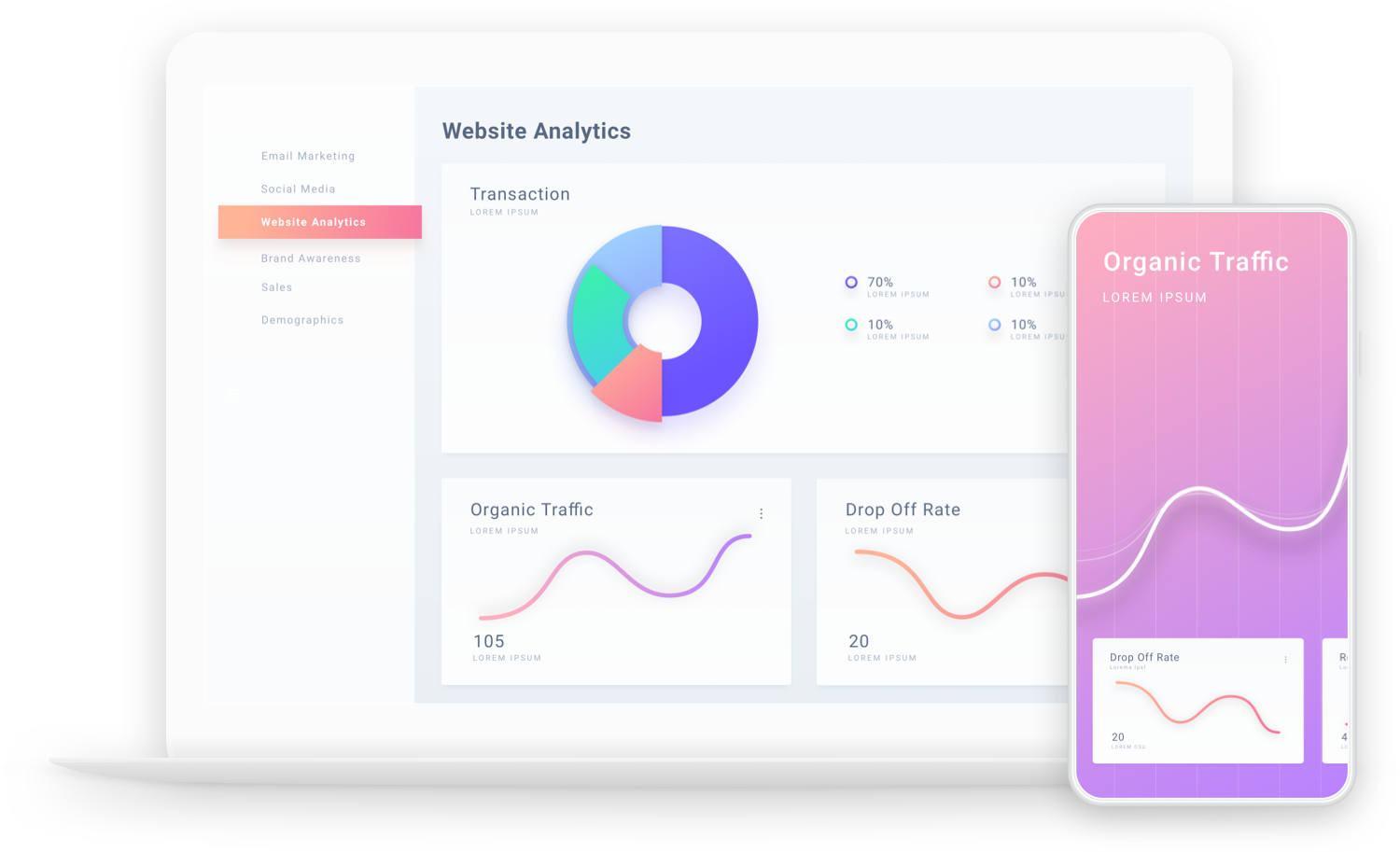 Get a Free Consult
Sit down with our undivided attention and let's go through what you've got with a fine comb. From there, we can show you how our methods work to your advantage. All for the price of your time.
Brand Design & Strategy
Get a fresh take on your media and make it more effective for your audience.
Social Media Management
Put your message in front of the right people at the right time.
Audience Analytics
Know who your messages are getting to and measure effectiveness.
SEO
We make sure your website is ranking high on topics you know best.
Copywriting
Having trouble putting your message in the right words? Don't worry, we can take it from here.
Tech Training
Technology changes all the time. Let's brush up on techniques to make you more efficient.
Website Development
Every business deserves a website as unique as the business itself. No cookie cutters.
Email Marketing
You've got contacts, we've got the best ways to engage with them to keep them coming back.
Networking
We can make sense of the spagehtti and blinky lights for you.
Surveillance Systems
A good camera system is a tall order, we make sure you don't miss a second.
Server Deployment
Cloud or on-premise, a healthy server is one that works hard for you.
Software Applications
Let's turn your idea into a full blown app for your clients or business.
Coming Soon: We'll Show You How It's Done
We know how it is, you're always busy! You need to learn on your own, at your own pace. That's where our video series on various software and technical topics comes into play. Learn how to buy a domain, setup a business phone, or even find the best apps to work while your on the go. We've got your back.
Resonate with your audience, everywhere
From a business card to a billboard, you need a branding package that speak to the core of the brand and resonates with your audience.
We design with you in mind. Our promise is to evolve with the ever changing trends so you can focus on the business.
Build an Iconic Website
Every business, big or small, needs a website. It's today's business card! But without the right audience in mind you could be missing out on potential customers or even create an aura of confusion. We find your target audience and build a detailed map to drive more traffic to your site.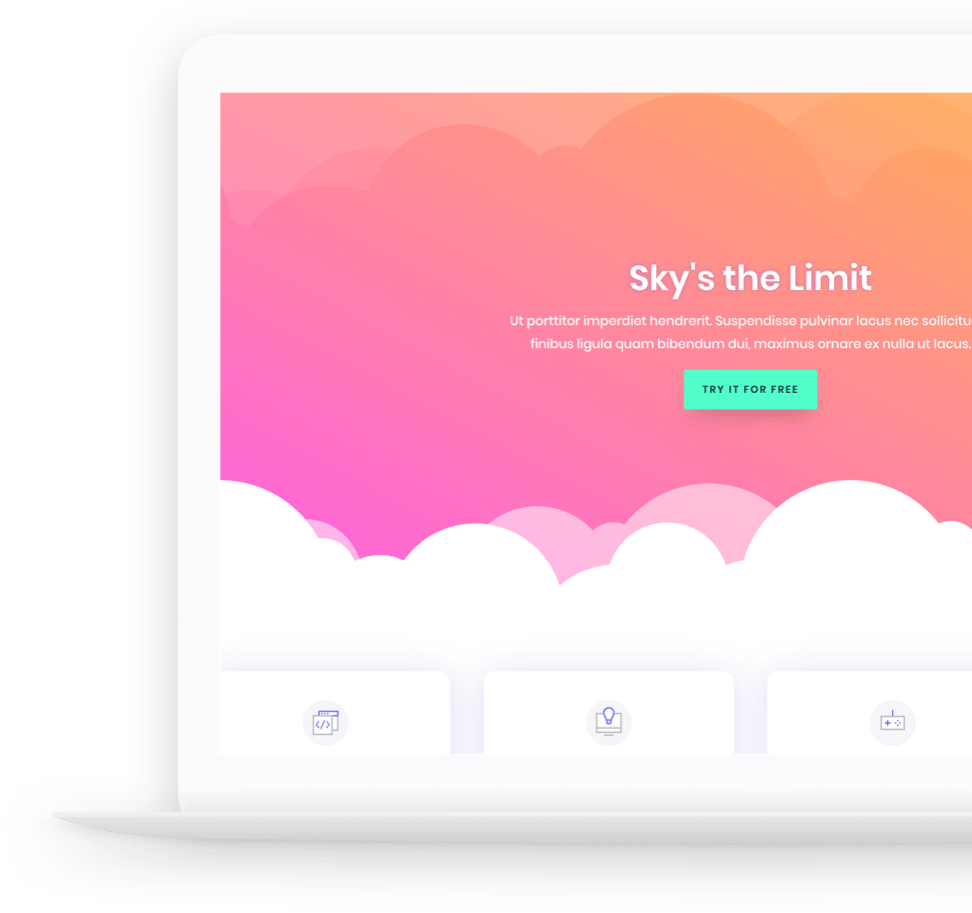 Companies We've Worked With



Let's Get Started
Ready To Make a Real Change? Let's Build this Thing Together!