Blog
Want to Learn About Marketing?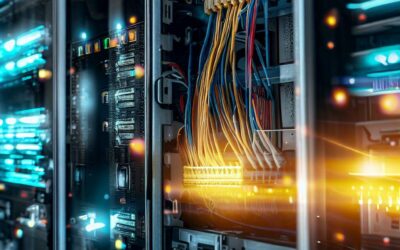 ChatGPT, Bard, OpenAI, even Siri! Nothing is safe anymore from the enhanced learning and artificial intelligence of computers, right? It seems every day there are news headlines about AI doing something different. From creating games, assistant chatbots, research,...
Let's Get Started
Ready To Make a Real Change? Let's Build this Thing Together!