Learn About
Website Development
Your website converts leads to customers. In todays world, attention spans are short and the need for mobile friendly designs has never been more important.
Lets make a great first impression
People look at your website for less than 30 seconds. You have one chance to catch their attention and convert them into a sale or a customer. The best websites load quickly, work beautifully on any device, and engage your audience in all ways imaginable.
Speed is one of the most important factors for people in a mobile-first world. Simple concepts often take the most amount of time to implement on the web correctly. We get it, you should be focused on your business. We can make sure your site looks good, loads fast, and stays up no matter what.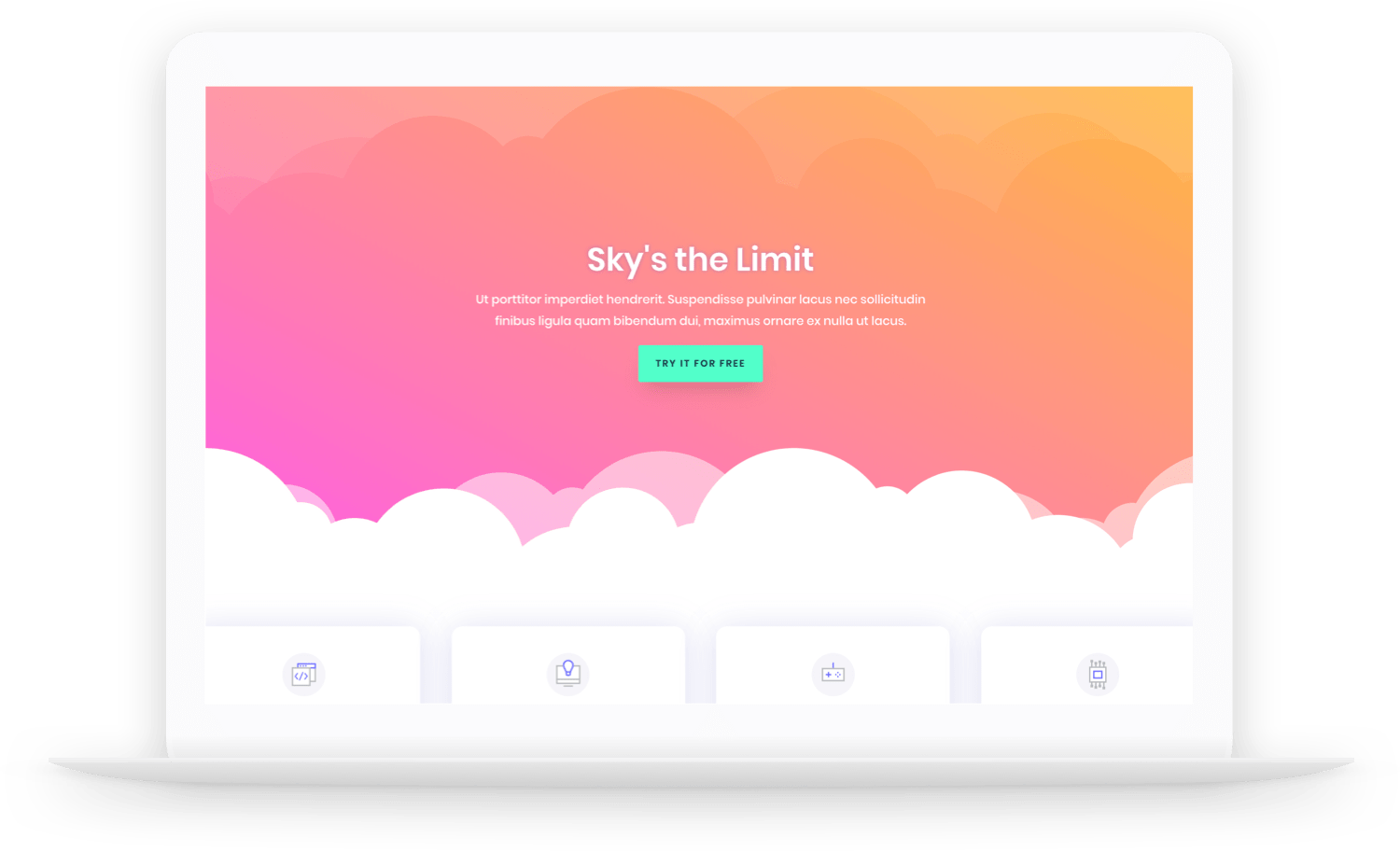 Web Design Can Be Overwhelming. Let Us Handle It For You.
Here are other services that compliment a great website…
Brand Design & Strategy
Get a fresh take on your media and make it more effective for your audience.
Why Do You Need It?
Once you get your audience to your website it needs to speak to them on any level that it can. The colors, logos, imagery, and general user experience need to be as friction-less as possible.
Guide them to support, checkout, or even just to watch your latest video without them even realizing you're working some magic on them!
Social Media Management
Put your message in front of the right people at the right time.
Why Do You Need It?
Your audience loves to feel connected to you no matter what platform they're using. With a strong and consistent message posted with near-perfect timing you could double your business.
We put the tools in your hands and guide you through the dos and dont's of social media to eliminate the guesswork. By having the proper links out on social media you begin to build a web of trust around your brand.
Server Deployment
Cloud or on-premise, a healthy server is one that works hard for you.
Learn More
By far, one of the most overlooked resources for a business' online presence is their webhost. All hosts are NOT created equal. In fact, many will cram as many websites as they can onto a single server, leading to slow page loads and unforgivable downtime.
A cutting-edge web server needs to support the latest technologies for the fastest page load times. The faster your site loads, the better your site ranking. It's that simple.
Copywriting
Having trouble putting your message in the right words? Don't worry, we can take it from here.
Why Do You Need It?
The right text on a page needs to fit with the rest of your brand's message and marketing strategy. It should feel familiar yet fresh, feeding down stream to take your customers right where you need them, a sale!
Coming up with the right words can be really tricky and time consuming, but with the right coaching and a few meetings one-on-one we can get a framework in place to make it as easy as possible.
Audience Analytics
Know who your messages are getting to and measure effectiveness.
Learn More
The right data at your fingertips can help you make the best decisions for your business. By collecting and analyzing data from your web properties can help you see holes in your marketing plan and even open new avenues to revenue streams.
We can build you beautiful reports, graphs, and explain all the complicated terms so you can focus on the business.
SEO
Make sure your website is ranking high on topics you know best.
Learn More
Getting your site to rank higher in search results greatly increases your chances of making sales, growing your audience, and reaching the people in your target market.
Let's Get Started
Ready To Make a Real Change? Let's Build this Thing Together!